Several videos posted on social media on Saturday showed United Airlines flight 328 soaring through the sky with one engine on fire just before the plane landed safely at a Denver airport.
The plane, a Boeing 777-200, dropped debris throughout several Colorado neighborhoods, including a massive piece that narrowly missed someone's home.
None of the flight's 231 passengers and 10 crew members were injured, nor was anyone on the ground below, authorities said.
The plane Flight 328 took off from Denver International Airport at 1 p.m. bound for Honolulu and was climbing through 12,000 feet altitude when its right engine suffered an uncontained engine failure, with internal parts breaking through the external casing and sending pieces of it flying.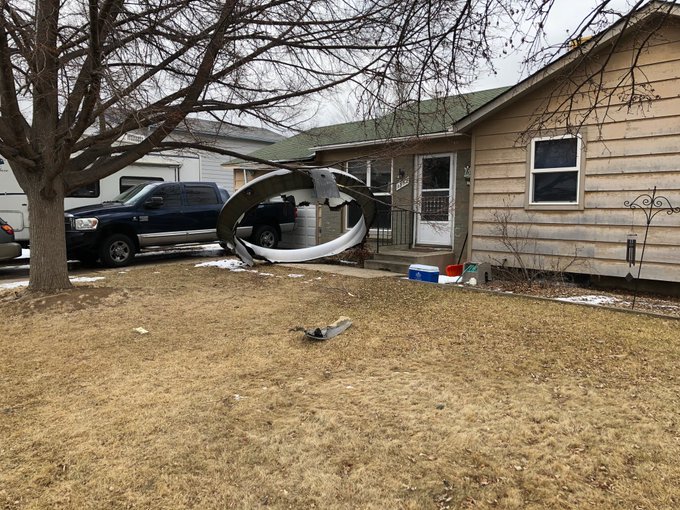 The pilot immediately made a mayday call and returned for a safe landing at 1:29 p.m. No injuries have been reported on the ground or among the 231 passengers or ten crew.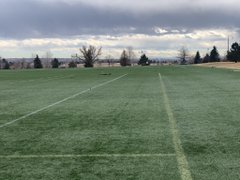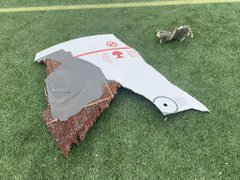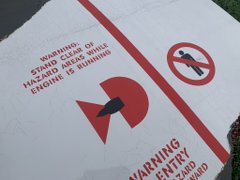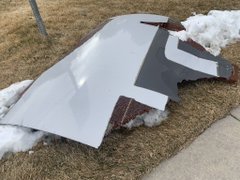 Source: Intelligencer