Osaka, 23, has won every Grand Slam final she has reached.
Naomi Osaka's 6-4 6-3 win over Jennifer Brady in the Australian Open final gave the Japanese juggernaut her fourth Grand Slam crown, with her career still budding at the age of 23.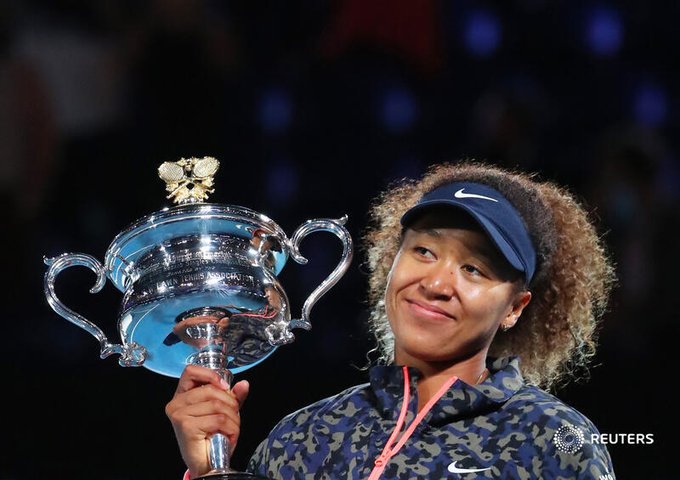 Osaka joined Monica Seles and Roger Federer as winners in their first four Grand Slam finals. 'I hope that I can have one grain of how their career has unfolded. But you can only wish and you can only just keep going down your own path,' she said.